Academy of Thai Massage & Energy Work
Healing Through Tradition
Our teaching academy is a pathway for the advancement of Traditional Thai Medical Massage (TTMM) & Energy Work. We integrate the ancient healing traditions of the past (Thai, Ayurvedic and TCM) with today's health needs. Our classes in TTMM are aimed at enhancing the knowledge and effectiveness of therapists and healers to meet their clients changing physical needs in a compassionate and grounded way.
What Makes Us Different
Our teaching academy thrives on a solid foundation of the ancient healing arts. Our teachers are highly trained and have thousands of client contact hours; our teaching methods separate us from other schools.Our mission is to go beyond postures and theory, allowing the therapist fo find their own sacred healing ability. Our students learn Traditional Thai Massage as taught at the Traditional "Old Medicine Hospital" in Chiang Mai, Thailand. This lineage has been passed down to Vicki Kemner, as one of the leading authorities of therapeutic Thai Medical Massage for neuromuscular diseases and other chronic illnesses.Classes are taught from the heart with wisdom and compassion giving concentrated attention to each of our students.
We invite you to contact our Academy with any questions or to arrange a private or group class. (636 578-8493 or 716 354-4405)

With Metta,

Victoria Kemner-Ramsdell LMT




NEW YORK, LMT's
"Academy of Traditional Thai Massage & Energy Work is approved by the National Certification Board for Therapeutic Massage & Bodywork (NCBTMB) as a continuing education Approved Provider and is also sponsored by NCBTMB to teach New York LMTs continuing education that is accepted by the state of New Yor for license renewal.This statement acknowledges your status as an NCBTMB Approved Provider.
---



Testimonial
Your dedication, professionalism,knowledge and patience with us has warmed my heart. Your love for Thai Massage has infused me with the desire to become a good practitioner-maybe even better than good!
A grateful student.
To learn how to schedule a training session today, click here.


---
Search Our Website
---
Who Could Benefit with Training?


---
Licensed Massage Therapists, LMT
Professional Schools who want to add Thai to their existing curriculum
Spa's or Wellness Centers
Physical Therapists or P.T. assistants
Chiropractors
Nurses
Yoga or Pilate's Teachers
Personal Trainers
Martial Artists
Energy Workers
Or anyone who wants to learn to administer compassionate care
Academy of Thai Massage and Energy Work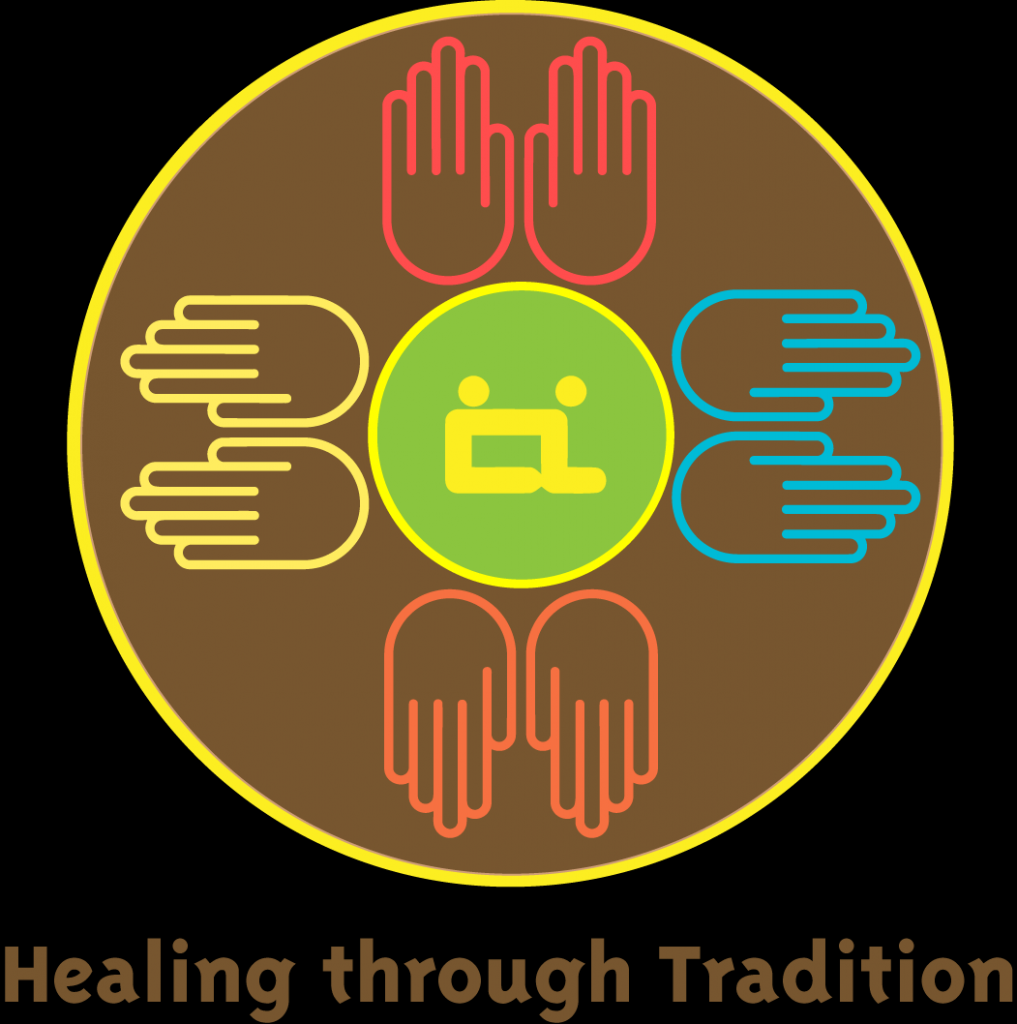 Friend us on Facebook and get to know us.